The Dressage Store
PS of Sweden Flying Change Deluxe
Our best-selling dressage bridle in luxurious style with rolled leather, lacquered parts, horizontally adjustable cheekpieces, hidden double hook, and our "cradle!™"
NECKPIECE
The shape of the patent-pending neckpiece reduces the pressure behind the sensitive ears and top of the neck of the horse. The extra padding offers more space for the ears to move naturally.
BROWBAND
The browband included is flat and lacquered, with our unique Click It™ function.
NOSEBAND
The lacquered, rolled noseband has an anatomical design to allow for freedom around the cheekbones and the nerve endings. The noseband strap has a padded plate under the chin and is fastened with a pullback. 
CHEEKPIECES
The bridle's elongated rolled cheek pieces coupled with shorter headpiece straps further accentuates the bridle's unique and elegant design. The cheekpieces feature our Patent Pending hidden french hooks!
The cheekpieces are round stitched with french hooks and our patent-pending cradles, which allow the bit to suspend in the horse's mouth. This helps to further relieve the pressure on the poll. Our cradles™ are selectable and constructed to be easily "hooked on and off."
The cheekpieces are horizontally adjustable to avoid pressure on the nerves.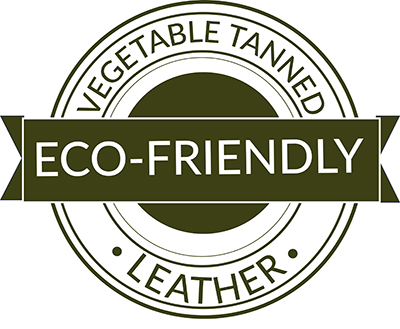 Note:
- The throatlatch is not included with the bridle.
Read more: https://html.com/tags/comment-tag/#ixzz6KGcTTGsl